The holidays are here, winter is here, it's time for me to hibernate a little.
I've spent the last couple of weeks staying inside, organizing my thoughts, my photos, my 'stuff.'
I've shopped and wrapped and sent out cards (which I designed) and spent time with family and friends.
I play with the dog, and if it's nice enough out, take her for a walk.
Once in a while, I go out with the camera (I tend to stay in the truck to get the shot!) and try for a few seasonal pictures.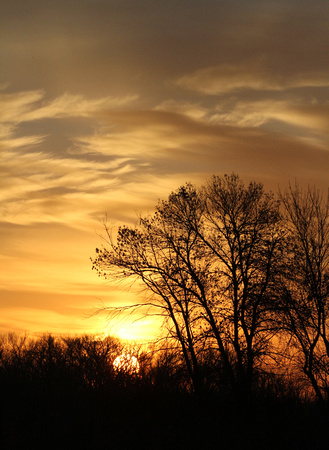 Come February, I'll spend a week in Tucson, hopefully to bring back some desert landscapes.
In the meantime, have a Very Merry Christmas, and a blessed New Year!