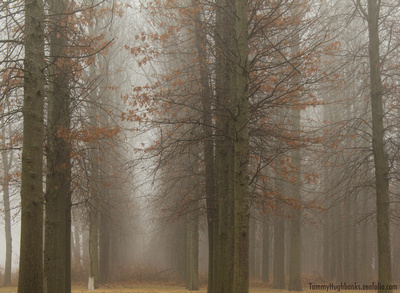 Foggy Nebraska ForestOK, it's not a forest, but these trees are a unique spot in Blair, Nebraska. The fog was dense, the sun was trying to break through...
Thanks for visiting my blog. As my mind wanders, so will my blog.
I'm setting out on a new adventure in life - in so many ways! Here I'll keep a short journal of the journey.
Enjoy the scenery, and please stop back often.